Miss C -
"Last month I came across a wonderful idea, and so I decided to run a model call. The model call was not only to share awareness about what I do, but also to find some amazing women who's stories and reasons to do a session really resonated with me.
I was looking to add some new faces to the brand as it evolved into a new style, so I gave a handful of wonderful souls the chance to experience a session and show them how beautiful and sexy they truly are. When I asked them for their why... The response was more than I could have imagined!"

- Jarrett
"Back in high school I had very low confidence, was about 200 pounds and could not look at myself, let alone take a picture and be happy with it. After I graduated I switched lifestyles and am now 60 lbs lighter and working towards loving myself everyday.
Going into my first shoot I was very hesitant, not knowing if I would like any of them, but when the pictures were done and I looked through them, I seriously almost cried because I couldn't believe that I found myself beautiful for the first time. So doing things like this helps me send a message to other girls going through the same thing, and I have so much respect for photographers like you giving girls like me a voice, and confidence.
I would be honored to model for you, and I love your story!"
- Miss C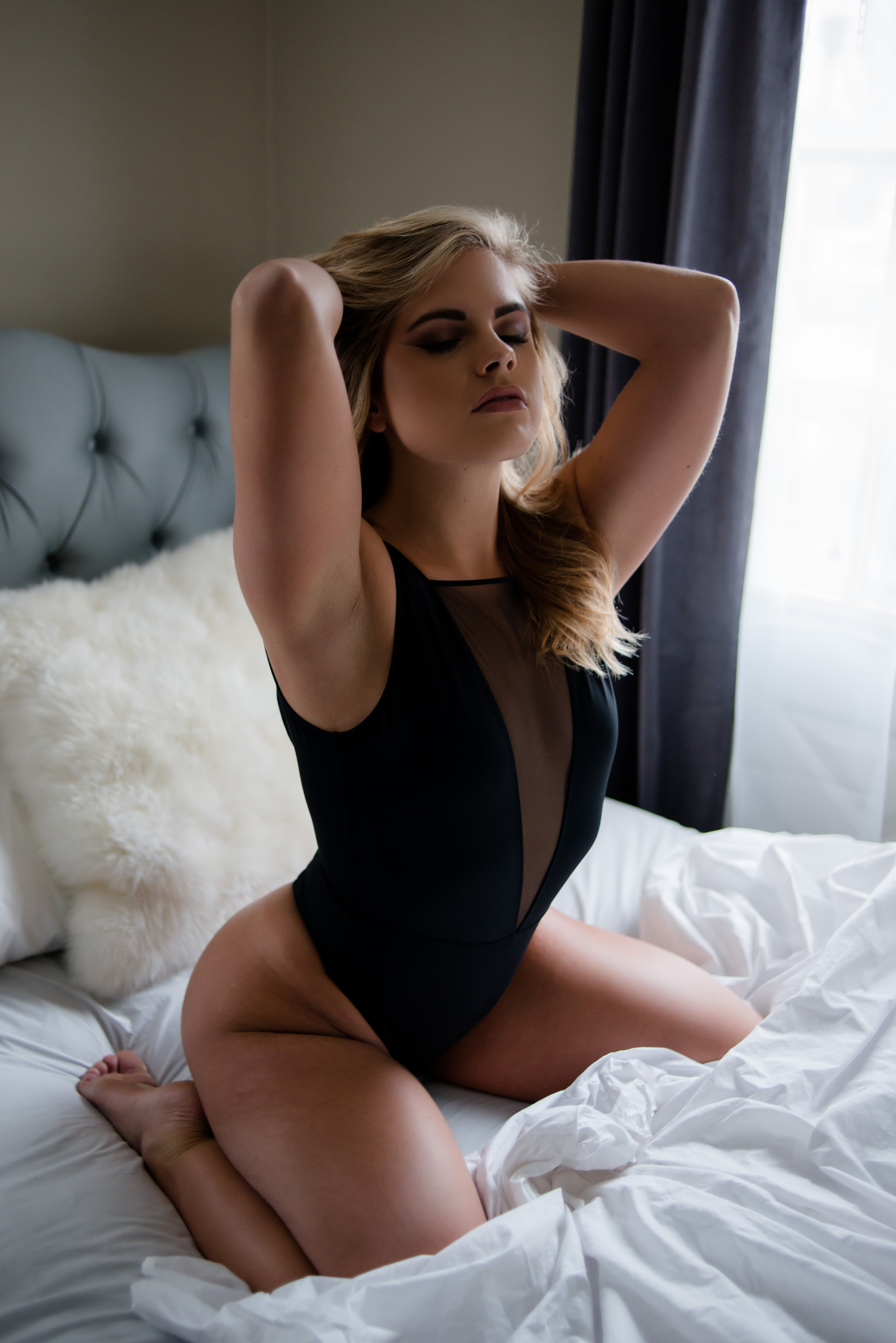 Boudoir Photography, Thoughtful Wedding Gifts, Plymouth Boudoir, Empowering, Wedding Photographer
Jarrett Timmons
alice heart glamour & boudoir
Alice heart boudoir, Grand Rapids Boudoir, fineartphotography, boudoir photography, boudoir photos, boudoir photographer, love yourself, plymouth boudoir, boudoir inspiration, michigan boudoir photographer, michigan wedding photographer, detroit boudoir, chicago boudoir, bride to be, ohio boudoir, fitness photography, uofm, university of Michigan